Albany PD requests public's assistance locating woman wanted for terroristic threats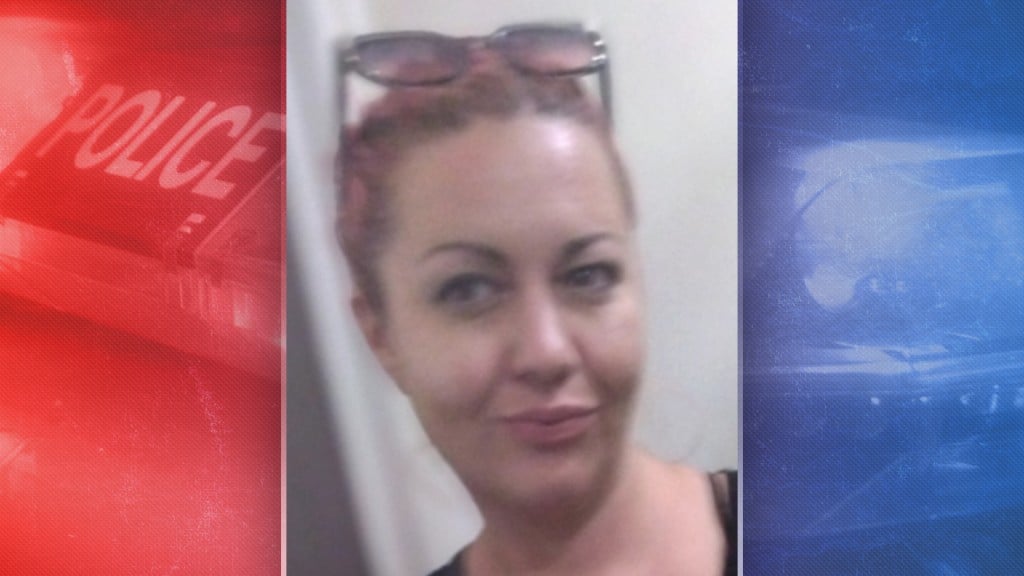 ALBANY, GA – In a Facebook posting today, the Albany Police Department's Criminal Investigative Bureau has asked for help in locating a woman with an outstanding warrant.
Ashley Elizabeth Dziubak is wanted in regard to terroristic threats and acts. Anyone having information about her location is asked to contact Crime Stoppers at 229-436-TIPS. An alternative point of contact is the Albany Police Department CIB at 229-431-2100.