Albany PD asks public help identifying suspects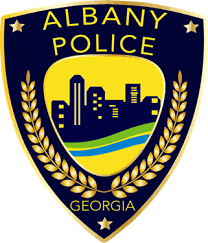 ALBANY, Ga. – The Albany Police Department is requesting the community's help identifying the individuals in these pictures.
A victim told police that the male grabbed several clothing items then walked out the door at JC Penney on July 9. When she attempted to stop the suspect, he sprayed her with pepper spray then hit her on the head before leaving the store with two females.
Anyone with information about these people is asked to call the Criminal Investigations Bureau of the Albany Police Department at 229-431-2100 or CrimeStoppers at 229-436-TIP.