Albany PD asks community's help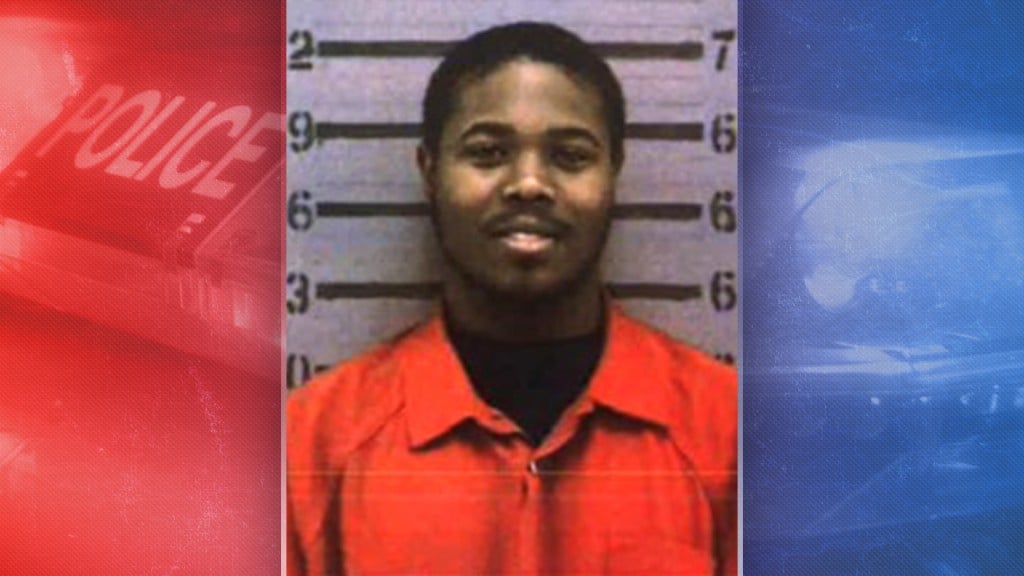 ALBANY, Ga. — In a Facebook posting Monday, the Albany Police Department requested the public's assistance with locating 24-year-old Raymond Fredrico.
Fredrico has several felony warrants including Aggravated Assault, Kidnapping, Cruelty to Children, and four counts of felony Terroristic Threats and Acts. He is 5'11", weighs about 200 pounds and has a box-type haircut.
Anyone with information as to the location of Raymond Fredrico is asked to call the Albany Police Department at 229-431-2132.