Albany Museum of Art to host fall harvest art camp
Students K-7th Grade Can Attend on Days When Schools Have Fall Holiday Break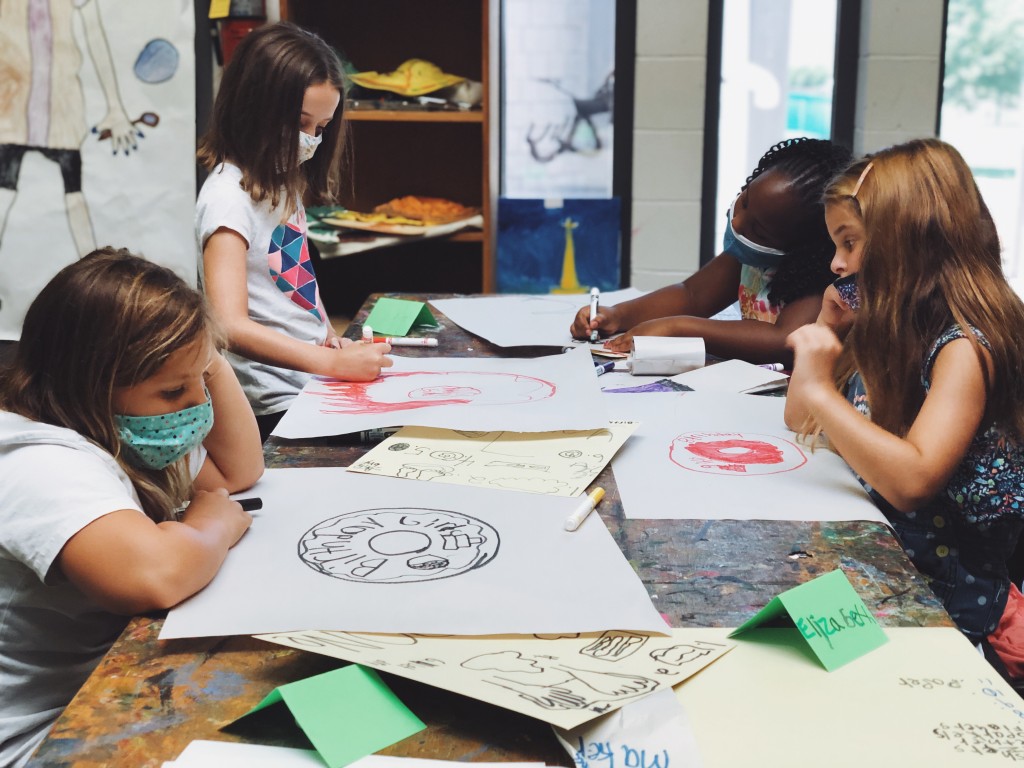 Courtesy of the Albany Museum of Art
ALBANY, Ga. ─ Looking for something for your young student to do when schools take a brief break in October? The Albany Museum of Art is offering its first Fall Harvest Art Camp for K-7th grade students.
The camp is 9 am-4 pm on Oct 12-16, but campers may attend on a daily basis, AMA Director of Education and Public Programming Annie Vanoteghem said.
"We will have the camp all week long, but a camper might only sign up for one, two or maybe three days," Vanoteghem said. "Dougherty County public schools are on break for three days Oct 14-16, but Deerfield-Windsor School and the Lee County public schools have two-day breaks Oct 12-13. We are setting it up so that whatever day your student is on break, they're welcome to take part in this engaging art camp."
Campers will celebrate autumn with fun, entertaining art projects that capture the colors and mood of the season.
"Fall is one of the most beautiful times of the year, with leaves changing color and the temperatures cooling," Vanoteghem said. "Plus, you start looking ahead to the holidays—Halloween, Thanksgiving, Christmas and New Year's. We have projects planned that will both capture that feeling and inspire each camper's creativity.
"We are going to be doing fall-themed projects that are fun and educational, and go through all the galleries with lessons based on the works on display. Hopefully, the weather will be nice so that we can have some fun outdoor time, too."
Because of guidance from health officials, each day is limited to a maximum of 12 campers.
"We want to make it as convenient as possible for parents, many of whom will be working," Vanoteghem said. "We're offering free early drop-off at 8 am and late pick-up at 5 pm."
The cost for camp is $30 per day for AMA members and $40 per day for future members.
To register, email annie.vanoteghem@albanymuseum.com.