Albany murder caught on tape victim identified
APD say the deceased in Saturday ambush styled shooting was 24 year old Joshua Hollis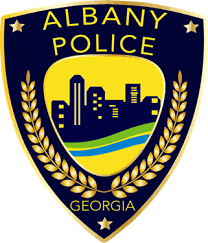 ALBANY, GA – The Albany Police Department has posted surveillance video which captures the final moments of life for 24 year old Joshua Hollis, who was shot to death early Saturday morning.
Police say they were called to the scene nearly an hour after Hollis was gunned down in the 700 block of West Highland Avenue.
The surveillance video posted by APD shows Hollis walking as a person comes from behind him and shoots Hollis at point blank range.
Investigators hope the video prompts tips on the identity of the gunman.
Anyone with information in the case is suggested to call CrimeStoppers at 229-436-TIPS.