Albany mayor's burglary suspect captured in Florida
After 18 months on the run, 26 year old Javond Hall is held in Dougherty County Jail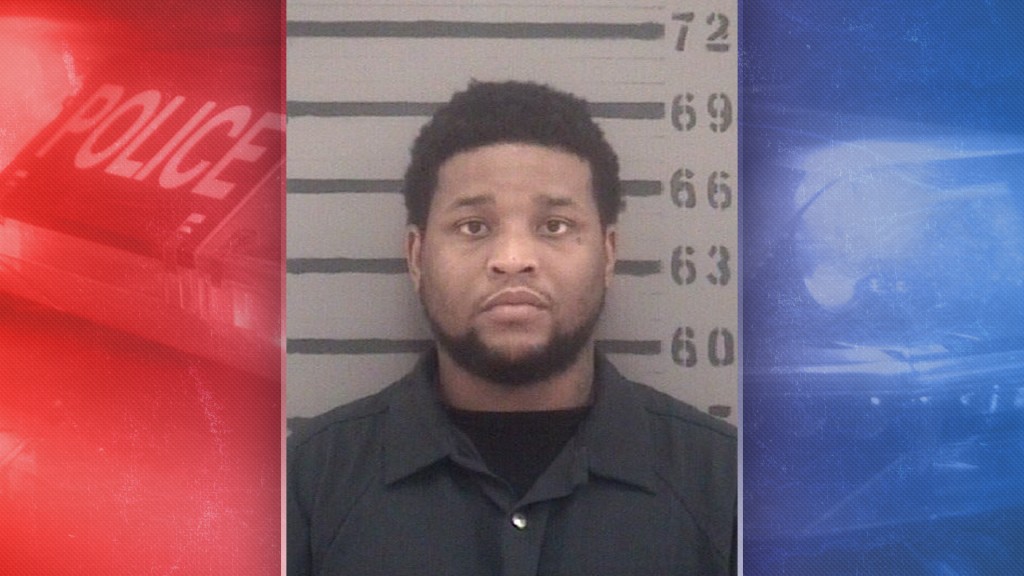 ALBANY, GA – The suspect wanted for the last year's burglary of Albany Mayor Bo Dorough's residence has been captured in Florida and returned to Dougherty County.
Albany Police Public Information Officer Phyllis Whitley-Banks says 26-year-old Javond Hall was arrested in Miramar, Florida on August 23rd and has since been taken back to the Dougherty County Jail where he is currently being held.
Dorough's home was one in a spate of neighborhood burglaries during the first weeks of 2020.
It's unknown how many additional cases investigators may link to Hall.