Albany man shoots wife, APD will not press charges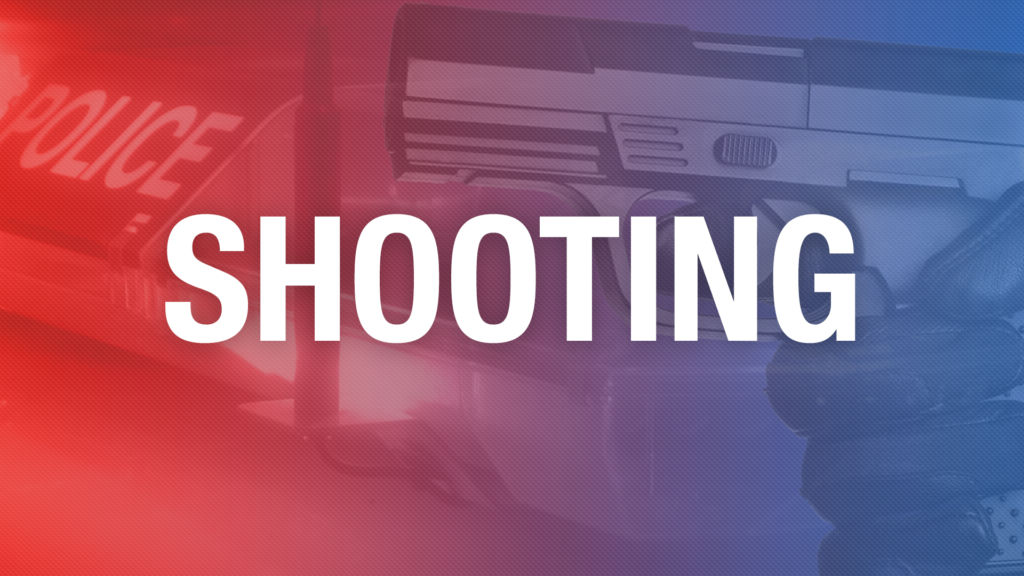 ALBANY, Ga. – Albany Police Department officials say that officers responded to a domestic call Thurs. around 11:07 a.m.
The incident occurred in the 3000 block of Fernridge Drive in Albany.
Officers say that the suspect is in custody.
The victim is a 26-years old woman, there is still no word on her condition.
Interviews are still being conducted at this time so there is no update on charges.
UPDATE:
Investigators will not pursue charges at this time in this case.
The shooting is labeled as an accident while investigators gather additional information in the ongoing investigation.
The 26-year old female remains in the hospital after having surgery. Her husband is 25-years old.
South Georgia TV will keep you updated as more information becomes available.