Albany man is charged with threatening a campaign worker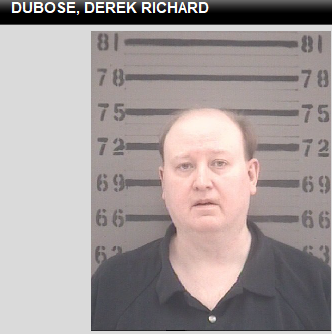 ALBANY, Ga. – According to a press release from the Albany Police Department, around 1:00 p.m. on December 31. Campaign worker Gregory Murphy (61) walked up to the home Derek Dubose and left a campaign flyer. At some point, Dubose (49) walked out of his house, saw Murphy, yelled a racial slur, and threatened him.
Officers arrived and transported Dubose to the Law Enforcement Center to be interviewed by investigators. Subsequently, Dubose was charged with Terroristic Threats and Acts and transported to the Dougherty County Jail.