Albany man accused of shooting his son on Thanksgiving Day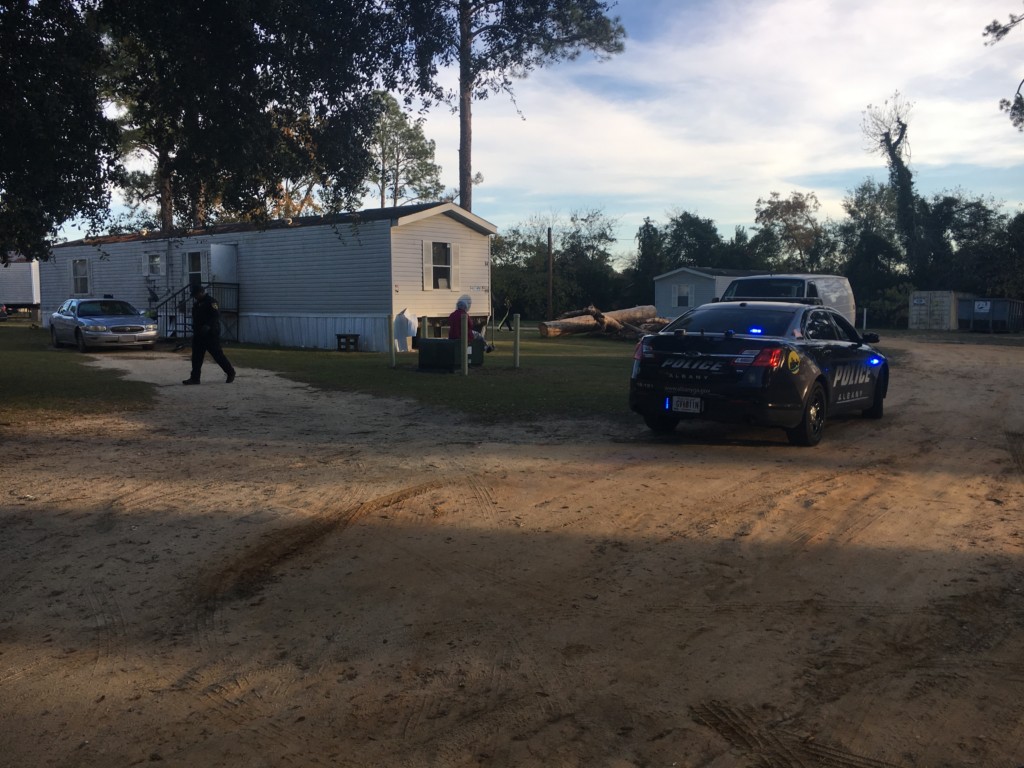 ALBANY, Ga. – Albany Police Department responded to a shooting at 3:38 p.m. Thursday at 211 Cordele Road Lot 54.
Police found Sharaski Albritten, 32, shot in the face.  He was taken to Phoebe Putney Memorial Hospital in Albany for treatment of his injury.
His father, Cedric Pernell Thomas, 48, was charged with aggravated assault – firearm and possession of a firearm by a convicted felon. He is lodged in the Dougherty County Jail.
Comments