Albany fast food hold-up
Police are investigating a Thursday night armed robbery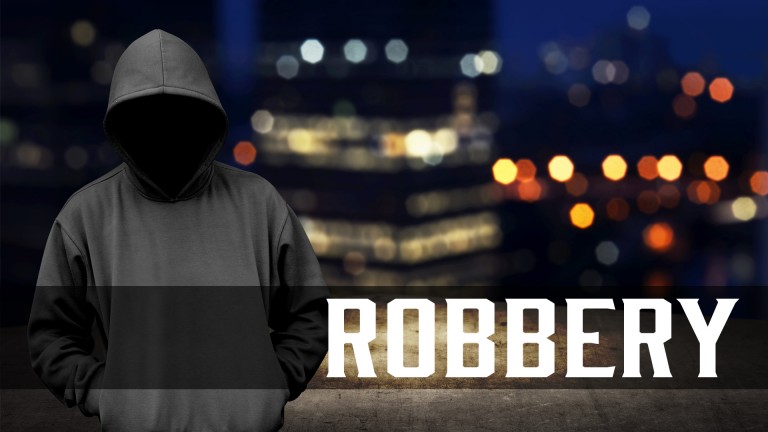 ALBANY, GA – Albany Police are looking for a trio of suspects wanted in Thursday night's armed robbery of a North Slappey fast food restaurant.
Police say a little before 9pm, two black males entered the Maryland Fried Chicken and robbed the business at gunpoint for an undetermined amount of money.
Police say a third suspect, driving a getaway vehicle that is described as either a gray or silver Lexus, was last seen fleeing the scene southbound on Haley Street with the two suspects.
If you have any information that could help investigators, you're asked to call the Albany Police Department at 229-431-2100 or CrimeStoppers at 229-436-TIPS.