Albany business owner's son shot dead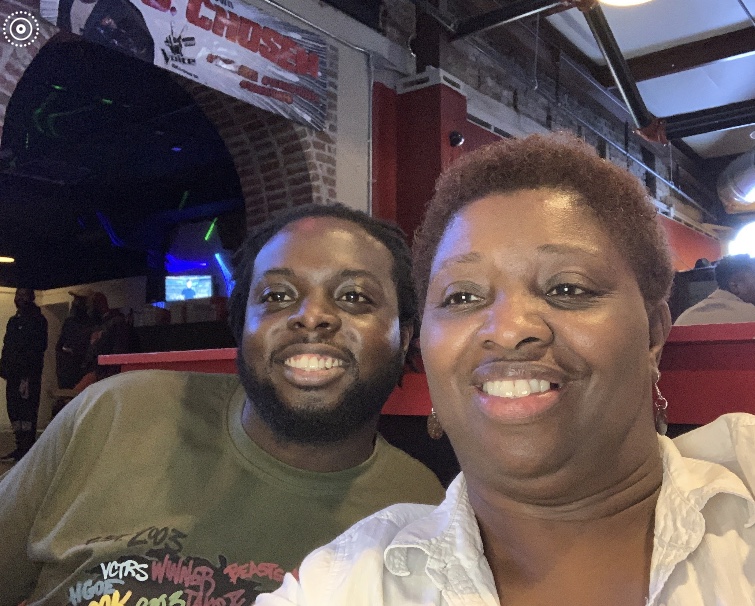 ALBANY, Ga. – Albany police are investigating the shooting death of a 30-year-old man who was located in the 2100 block of Tompkins Avenue at approximately 5:26 a.m. Monday.
The victim's name is Jaime Macous. He is the son of Albany business owner Cynthia Walker who owns the Grille House.
APD officials said that officers were dispatched to the area about a car break in.  While investigating the car break in, officers learned that Macous chased those suspects.
While on the way to the scene, Officers were advised of reports of gunshots in the area and that Macous had not returned from chasing the suspects. Officers searched in the area and found Macous's body in the 2100 block of Thompkins Avenue.