Additional ballot drop boxes approved by county will not be installed before Nov. 2 election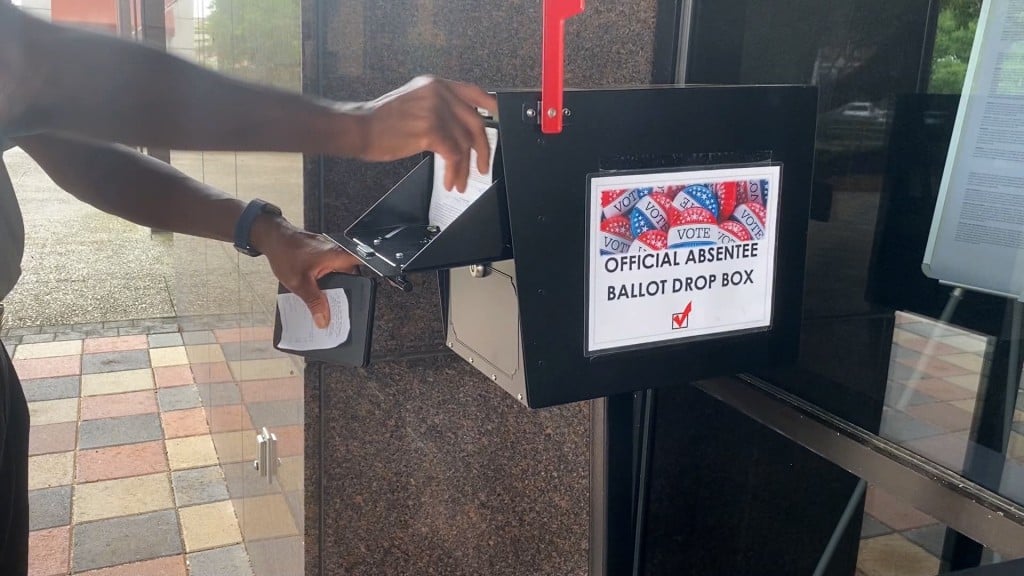 DOUGHERTY COUNTY, Ga. – The Dougherty County Board of Elections voted to approve additional ballot drop boxes to be added. The proposal went before the Dougherty County Board of Commissioners during a Work Session on September 14, 2020 and presented for approval at the Regular Commission meeting on September 21 and was approved.
Although Dougherty County took action to place an order for the additional ballot drop boxes, which were to be added in East Albany at Tallulah Massey Library Branch, South Albany at Southside Library Branch, and Northwest Albany at the Northwest Library Branch, the vendor has communicated that they will most likely not be able to supply the optical fiber cable for the technology services required for video surveillance of the drop boxes for these locations until November 2. The drop boxes are required by state law to be under surveillance 24/7 at each location.
"Once our board approved this purchase, we acted immediately to order the additional drop boxes for these additional locations," said Michael McCoy, Dougherty County Administrator. "We regret that the technology fiber will not be available sooner, but these are circumstances beyond our control, especially with the COVID-19 pandemic still lingering and creating many delays in orders and shipments across the country."
Voters may still access the existing drop box located in the front of the Government Center at 222 Pine Avenue to drop off their absentee ballots. In addition, early voting for Dougherty County began Monday, October 12, and will be taking place through October 30th from 8:30 a.m. to 5 p.m. at the Riverfront Resource Center at 125 Pine Avenue in downtown Albany. This includes a Saturday and Sunday early voting time on October 24th from 9 a.m. to 4 p.m. and on October 25th, from 12 Noon to 4 p.m.