Absconded Coffee County sex offender sought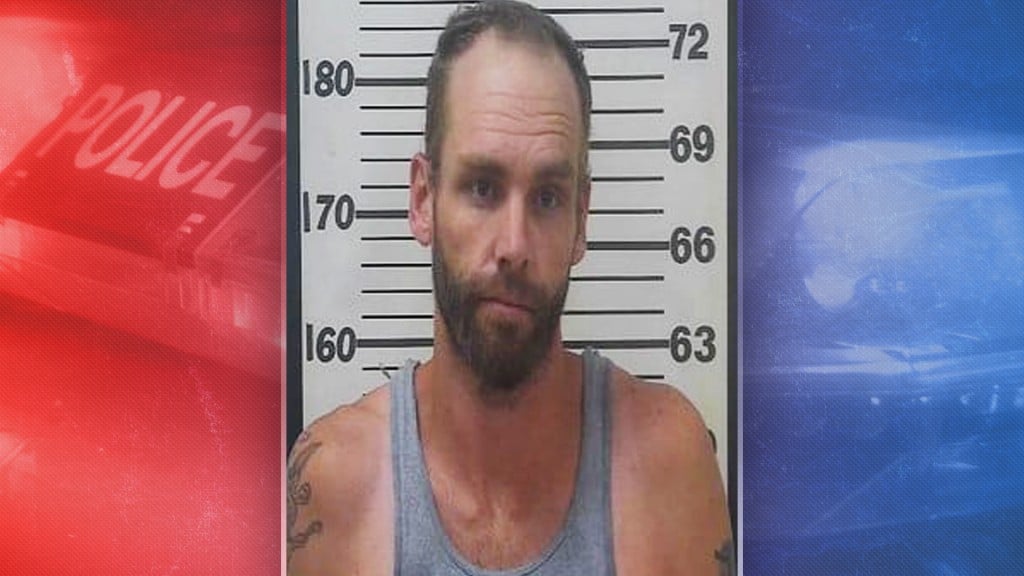 COFFEE COUNTY, Ga. – The Coffee County Sheriff's Office is asking the public to help them locate Matthew James Thomas.
Thomas has been a sex offender registrant since 2002 after a child molestation conviction in Coffee County.
According to the department, he has been registering with the Coffee County Sheriff's Office since 2008. He last registered his location on Feb. 27, 2020 and is currently in violation.
Thomas is believed to be in the Jacksonville, Florida area.
Tips on Thomas's whereabouts can be submitted anonymously by contacting (912) 383-8477.