98 pounds of weed seized in busts
Tift deputies reveal two traffic stops netting kilograms of suspected marijuana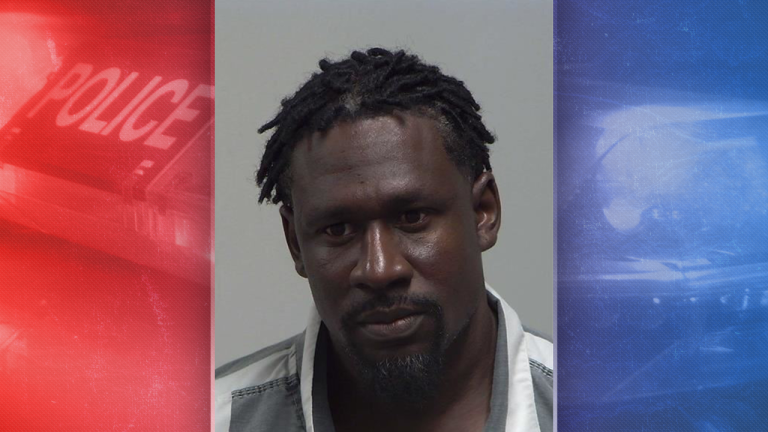 TIFTON, GA – Two separate drug busts earlier this week land two men in jail with nearly 100 pounds of suspected marijuana off the streets of South Georgia.
Tift County Sheriff's Public Information Officer David Haire identifies the two arrestees as 41 year old Cornelius White of Tifton and 36 year old Chadwick Estrada of suburban Atlanta.
Both men were arrested during traffic stops, with Haire noting the GSP pulling Estrada over in neighboring Cook County, White's arrest occurring in Tift County.
Officers say 46 pounds of marijuana was discovered in each vehicle.
Armed with a search warrant, Tift deputies found another six pounds of the illicit weed at a Larry Lake address following White being taken into custody.
Both are charged with drug trafficking.
White is being held in the Tift County Jail while Estrada is being held in Cook County's lock-up.