2 people dead after three-car wreck in Albany Sunday night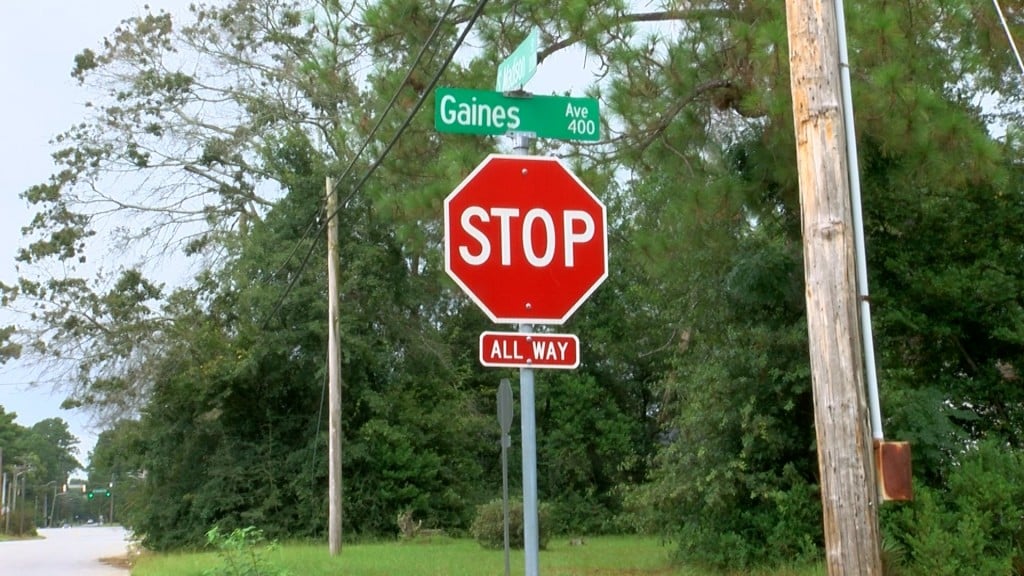 ALBANY, Ga. – The collision occurred at the intersection of Madison Street and Gaines Avenue Sunday night. A total of 5 people were injured.
APD officials say 51-year-old Jerry Smith died at the scene and 40-year-old Cedrick Marshall was transported to Phoebe but later died while being treated.
"I heard a large boom. The boom was so loud it shook me, it shook the whole house. I came to the door and when I looked I was like 'oh god, an accident, I called 9-1-1,'" says a witness to the wreck.
No charges are pending in this case.