18-year-old shot in face, several juvenile suspects taken into custody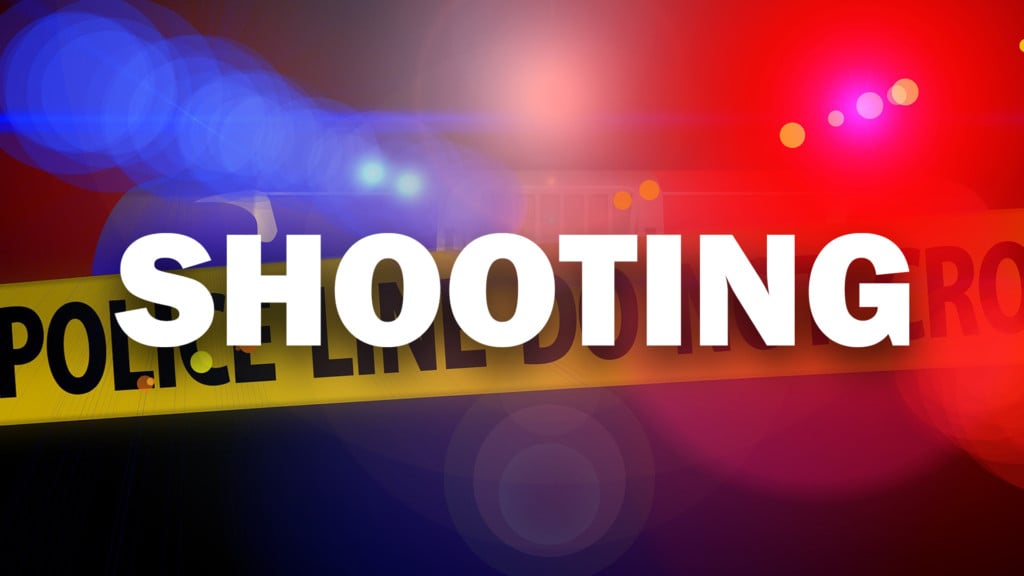 ALBANY, Ga. – Officers responded to the 2300 block of Gail in reference to a shooting. The female victim had a gunshot wound to her right eye.  Witnesses stated that there were several suspects in a black Toyota Camry that fled the scene.
The Camry was recovered at 2505 North Slappey Boulevard. Several juvenile suspects were taken into custody and it was discovered that the vehicle had been reported stolen. There are no updates at this time on the victim's condition.
The victim is 18-year-old Jordan Delaney.
Investigators will be providing an update later this afternoon.
Comments