Cordele man arrested; charged with murder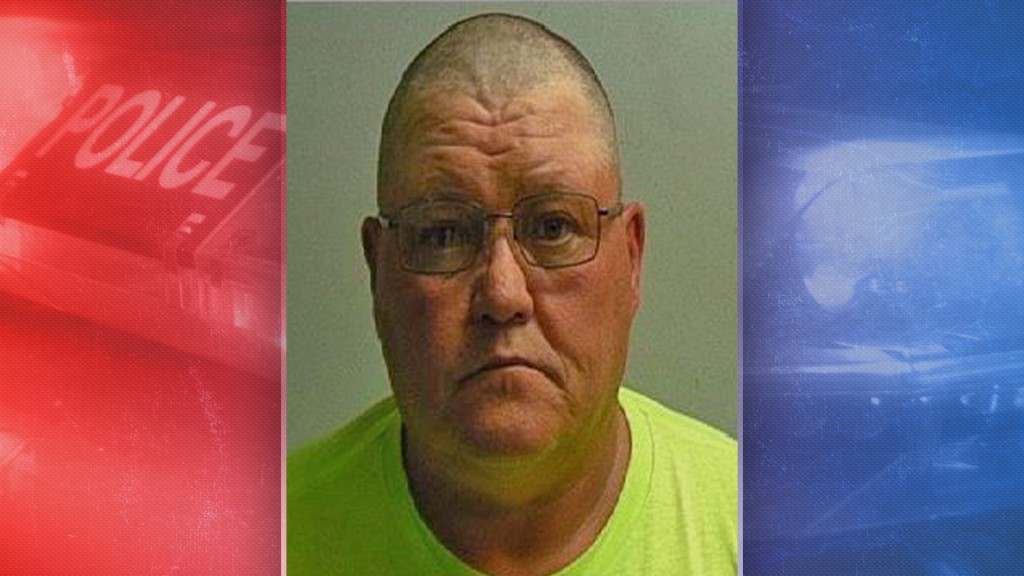 SATSUMA, Ala. — The Satsuma, Alabama Police Department has arrested a Cordele, Georgia man identified as Wayne Alex Beasley, age 51.
Beasley has been charged with murder in connection with the shooting of Brent Allen. Mr. Allen, age 49, was shot Sunday in Satsuma and later died from his injuries at a local hospital.
Investigators traveled to Georgia to interview several persons of interest which resulted in the arrest of Beasley. He was taken to the Crisp County Detention Center and is awaiting extradition proceedings. Law Enforcement Agencies throughout Alabama, Florida and Georgia assisted in the case.