Lee County road construction begins Wednesday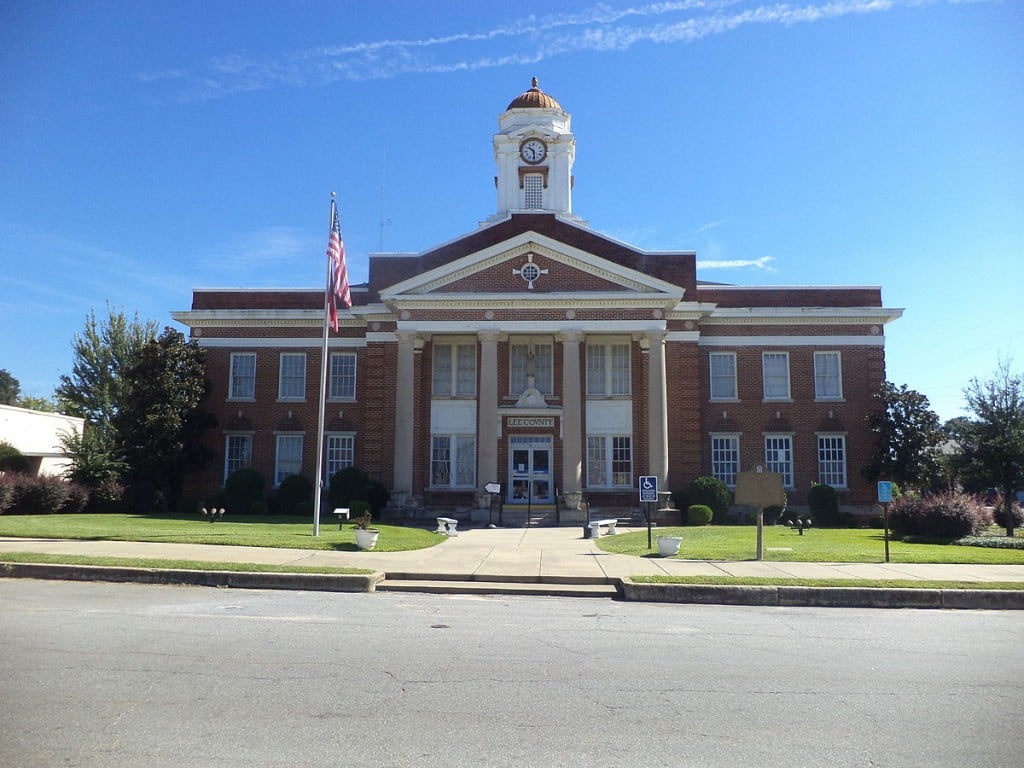 LEESBURG, Ga. – According to a public posting on the Lee County Clerk's website, New York Road in Leesburg will be closed to thru traffic beginning Wednesday to allow the culvert to be replaced in preparation for widening and resurfacing. Construction is scheduled through mid-November.
While the road will be open to residents living in the immediate vicinity, detour signs will be posted for those needing to travel in the surrounding area. The detour map may be viewed here.
Questions about the closure or construction may be addressed by contacting the Board of Commissioners' office at 229-759-6000 or by checking their Facebook page here.