1 dead and 3 injured from overnight shooting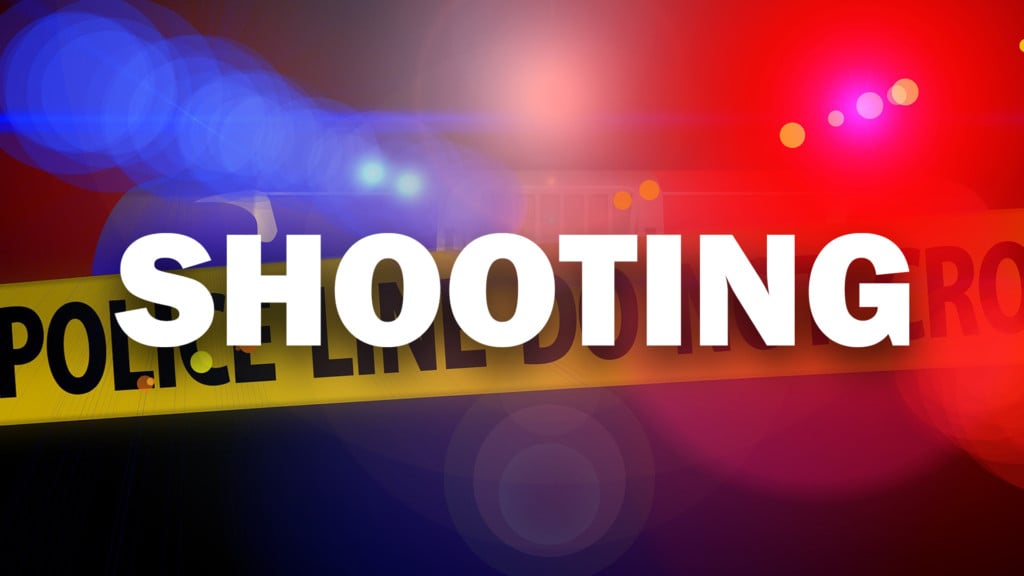 ALBANY, Ga. – The Albany Police Department responded to a shooting at 1404 East Residence a little after 2 a.m. Wednesday.
Officials with APD say four people were injured by gunshots with one, 28-year-old Quintus Lamar Barnes, later dying from the injuries he sustained.
One of the victims is a minor aged 16, while the other two who were shot are aged 22 and 48.
APD is searching for a suspect driving a dark green Charger.
Updates will be provided when additional information becomes available.