Weather Anchor/Meteorologist (AM & Noon)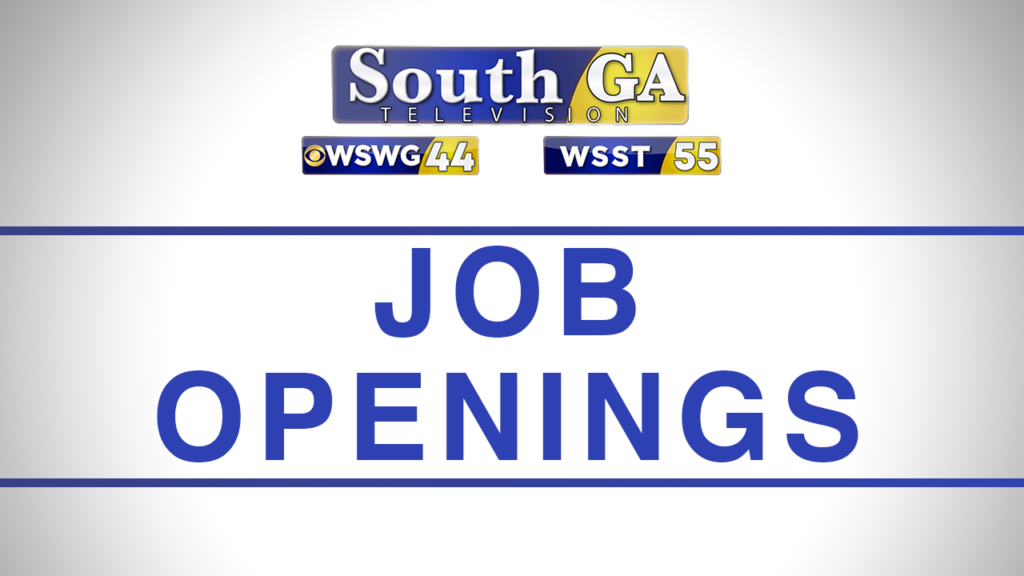 WSWG
-CBS44 & WSST-TV55 in the Albany, Georgia DMA wants a bright, informed, 
creative, and experienced AM & Noon Weather Anchor/ Meteorologist 
for soon-to-launch newscasts in a brand new, state-of-the-art studio
. 
We're looking for a weather-minded self-starter with a passion for forecasting and delivering timely, relevant information to our growing audiences.

An experienced, communicative weather specialist w
ho can analyze the day's local weather data events and content, translating all into an informative and entertaining news story or segment.
We have the market's best weather technology at our fingertips with Viper Baron
We're looking for a warm and informed weather-minded personality who our audience will want to begin their day with your forecast.
Our winning candidate will have a degree in Meteorology or a related field, and/or have an equivalent combination of education and related work experience, preferably of two years or more. Superior communication skills required with fluency in English; both oral and written, with a preference for bilingual candidates.
Proficiency with modern-day computers, weather graphics production, editing 
technology, and office equipment.
Ability to meet deadlines and multi-task, with attention to detail.
Anchor leadership qualities are critical for this shift in particular, you must lead by example!
Team player skills are also vital!
Interested candidates should send their resumes and video links to: