Studio Technician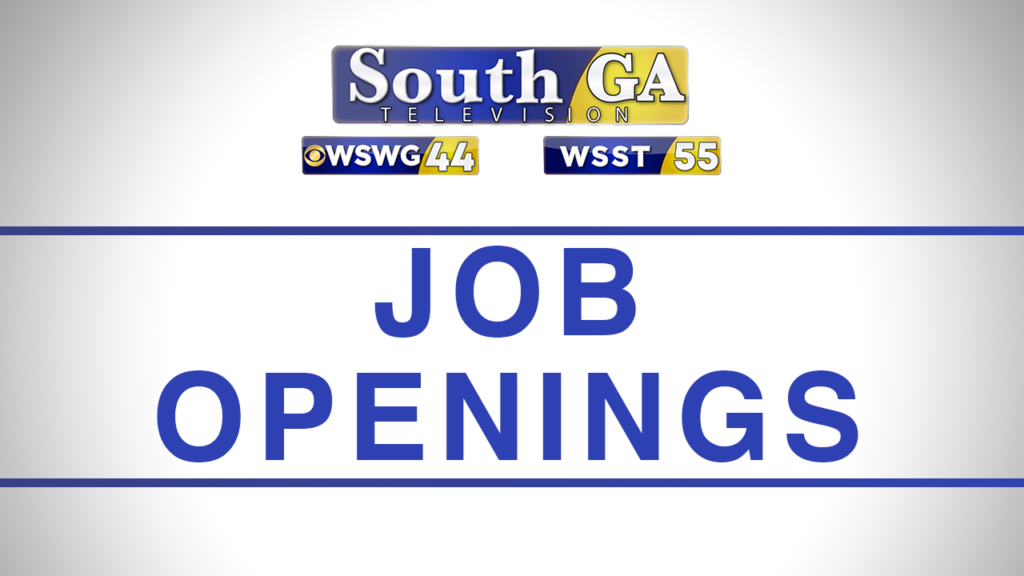 WSWG
-CBS44 & WSST-TV55 in the Albany, Georgia DMA wants a few bright, informed, and creative studio
technicians 
for soon-to-launch newscasts in a brand new, state-of-the-art studio in
Cordele, Georgia. 
We're looking for two self-starters with a passion for news production and delivering timely, relevant information to our growing audiences.
Duties include may show production prep such as microphone operational checks, camera operations, audio and video playback systems, character graphics/still store skills, studio & operational lights, and other responsibilities relating to newscast production.
Duties may also include live field work, such as camera and/or live shot/BGAN transmissions.
Experience in field camera, ENG production, and editing is highly preferred but will train optimally minded candidates.
Production positions come with future advancement opportunities with the station and ownership group.
Our winning candidates will have, or are working toward, a degree in Journalism or a related field and/or have an equivalent combination of education and related work experience, preferably of two years or more.
Superior communication skills required with fluency in English; both oral and written, with a preference for bilingual candidates.
Proficiency with modern-day computers, cameras, editing 
technology, and office equipment.
Ability to meet deadlines and multi-task, with attention to detail.
Team player skills are also vital!
Interested candidates should send their resumes and video links to:
News Director
South Georgia Television
P.O. Box 917
Cordele, GA  31015
OR to vince.lennon@southgatv.com