Shooting sends man to hospital
Man shot multiple times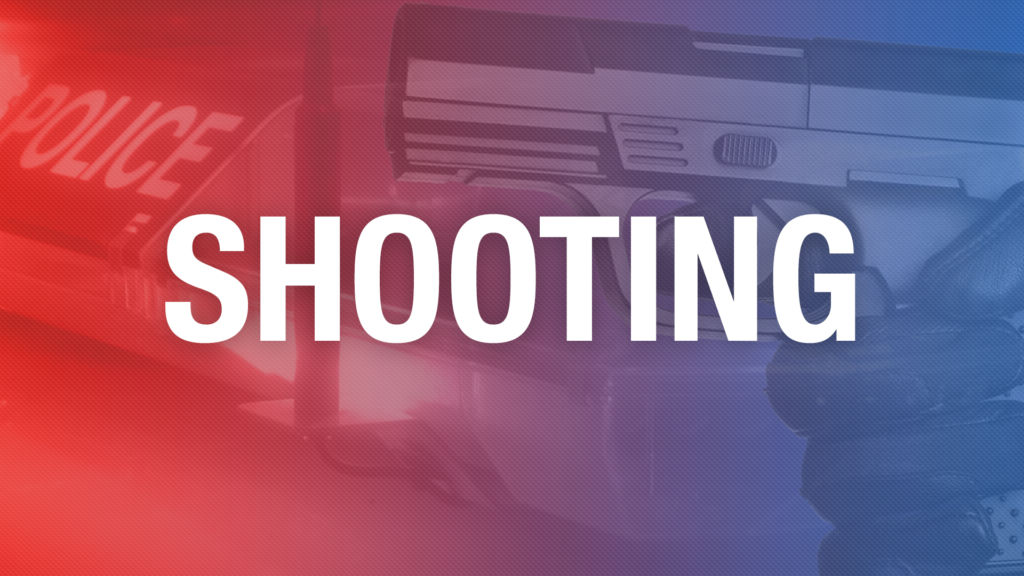 CORDELE, GA- An early morning shooting in Cordele sent a man to a local Crisp County Hospital.
According to Cordele Police, the victim was shot multiple times around 4:30 AM in the 900 Block of South 12th St.
Eyewitnesses say the man's body was found in the alley.
Investigators say the victim is in stable condition.
If you have any information that can help police locate the suspect give them a call
at 229-276-2921.