News Reporter/Multimedia Journalist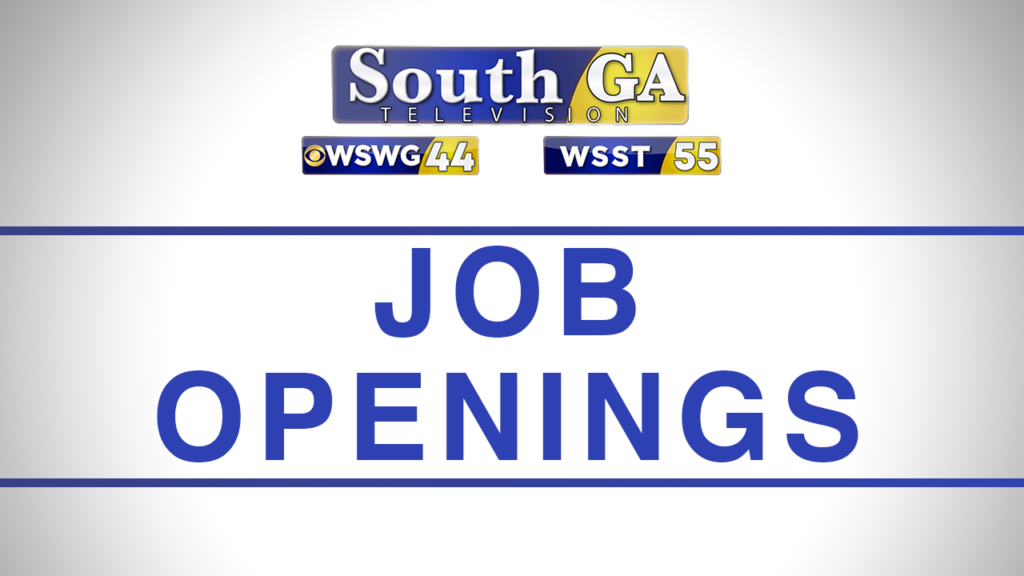 South Georgia TV's CBS and MyNetwork stations have a position for a news reporter/multimedia journalist at WSST and WSWG. This position will be based out of Albany, Ga. Creative storyteller with solid shooting & editing skills required.
Job Description: Enterprise, shoot, write, and edit stories for TV broadcast, web, and social media. Must be willing to develop news contacts and create strong lead story ideas. We need a fast worker and self-starter who is capable of working independently. If you are proficient in juggling several projects in a day, this job is for you. A newshound is the perfect candidate, someone who lives for breaking news and is also willing to dive into long-term projects. Will be highly involved in community events and station personal appearances. Willing to anchor or host any news show.
Qualifications: Min. 2 yrs TV news experience preferred. Undergraduate degree in broadcast journalism preferred. Must have solid news judgment and organizational skills with the ability and temperament to meet daily deadlines. Strong on-camera presentation skills required along with shooting and editing experience, writing, and applicable computer skills. Strong ad-libbing skills a must. Must have a proven track record in social media posting and viewer interaction.
Physical Requirements or Restrictions: Sight and dexterity to do computer input. Ability to lift and carry up to 30 lbs. equipment.
Application Deadline: Until filled
Apply: Send resume, link to your reel, and cover letter to: Vince Lennon, News Director at vince.lennon@southgatv.com
Please note the position desired in the subject line.