News Anchor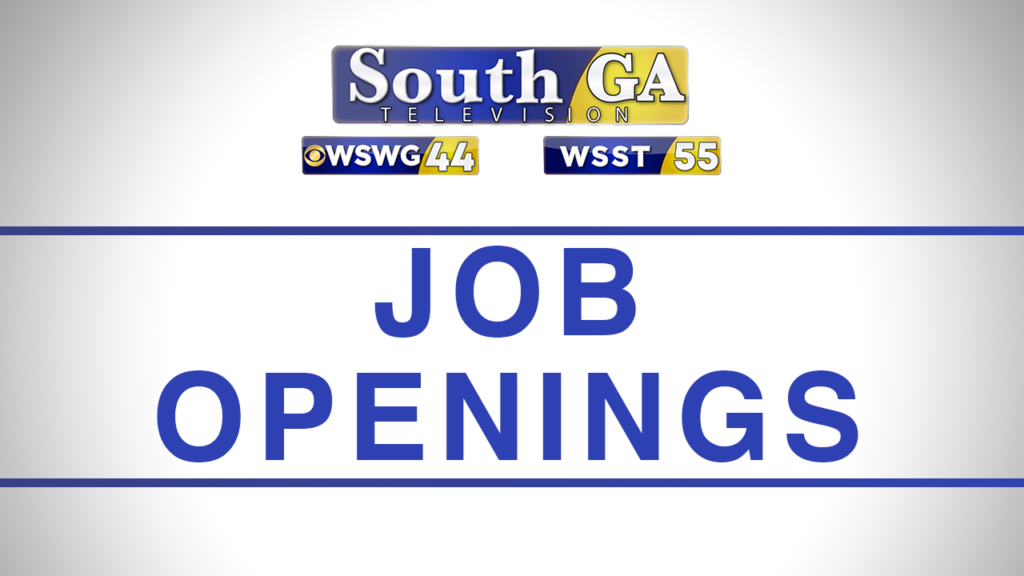 South Georgia TV's CBS and MyNetwork stations WSST and WSWG have a position for a TV Anchor. Bachelor's Degree in Broadcast Media and 2 to 3 years on-air experience preferred. This position, while an anchor for South Georgia, will be based out of Bowling Green, Ky.
Job Description: The Anchor is responsible for making professional decisions about the presentation, style & structure of a daily weekday TV show. Personable on-air presence with high energy and creative ideas. The ability to create compelling and entertaining content that appeals to our audience is key. Duties include coordinating with other staff on show prep, co-producing daily shows, setting up interviews, reporting, blogging and social media posts, and attending station events & promotions, as needed.
Qualifications: Bachelor's degree in broadcast media and 2 to 3 years on-air experience preferred. Should have knowledge of local and national current events, highly proficient writing skills and have a high interest in news and pop culture trends. Must be well organized with excellent time management skills.
Physical Requirements or Restrictions: Computer literacy and the ability to lift and carry up to 30 lbs. equipment.
Application Deadline: Until filled
To Apply: Send resume, cover letter and link to your reel to:
Ricky Smarr, Marquee Broadcasting South Georgia Television P.O. Box 917 Cordele, GA  31015
or email to: ricky.smarr@southgatv.com . Please note position desired in subject line.
Equal Opportunity Employer