Master Control Operator (Weekend)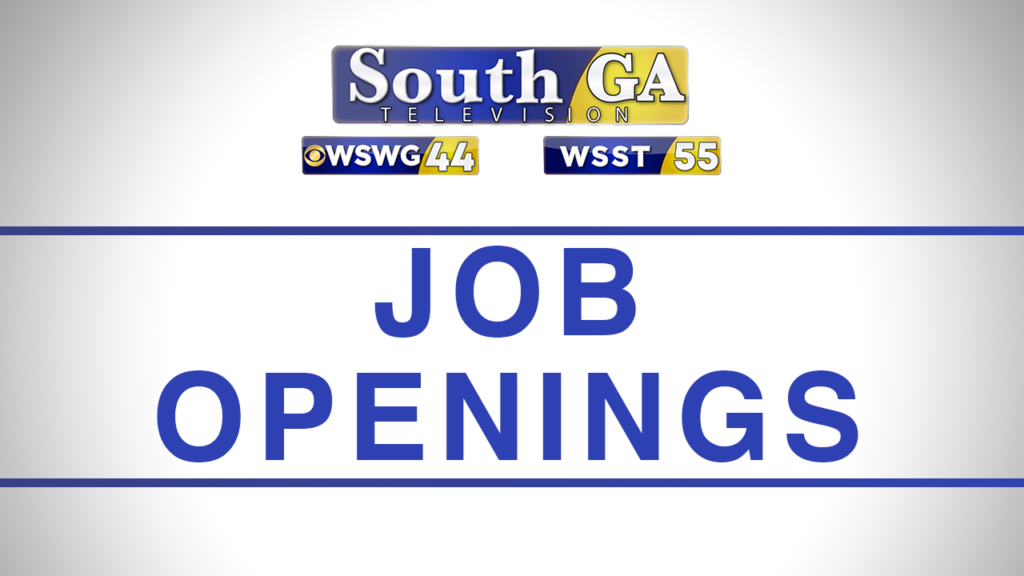 Seeking a dynamic and dependable individual who enjoys working with others in a professional and creative broadcast environment. Hours are from 3 pm to 12 am Saturday and Sunday.
Basic computer skills are preferred. Knowledge of how to import, export, and move video files.
The applicant will be responsible for overseeing all operations of WSST, WSWG, ESWG, and WPGA which includes the assurance that all signals from Cordele are operating at their maximum quality, and all carriers (DISH Network, DirecTV, Mediacom) are receiving our content.
Above all, commitment to the position is a must. Extensive training will be provided for the successful applicant.
---
Please no phone calls.
Send resumes to ricky.smarr@southgatv.com
South Georgia Television – WSST and WSWG: An equal opportunity employer