Cordele man shot to death while sleeping
Family believes 55 year old Casy Patrick was unintended target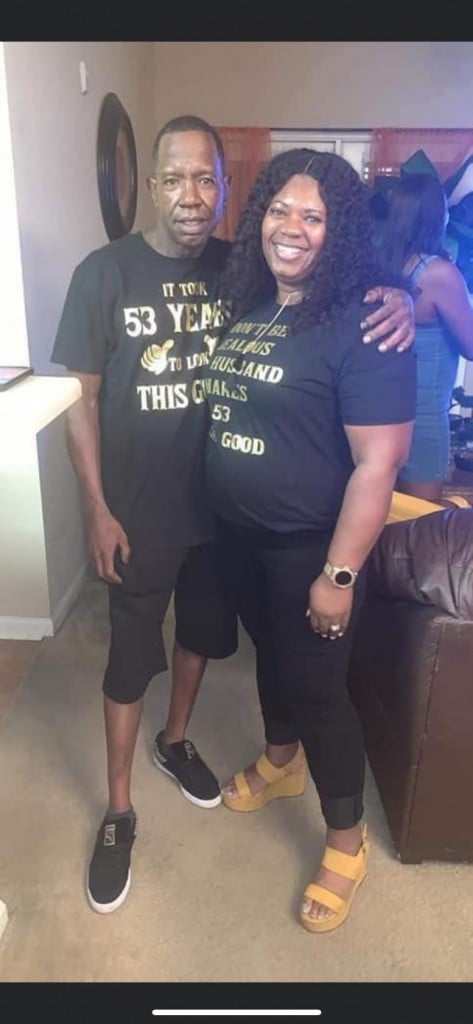 CORDELE, GA – Cordele Police are investigating a deadly shooting that claimed the life of a 55 year old Cordele man Tuesday morning.
Relatives identify the deceased as Casy "Doc" Patrick of Cordele.
A stepdaughter of the victim tells South Georgia Television News that Patrick was fatally struck in a drive-by shooting while he slept in his bed.
The shooting occurring just before 12:30am.
Jasmine Hardeman says she believes her stepfather may have been the unintended target of the shooting suspect, who has yet to be identified by police.
Agents from the Georgia Bureau of Investigation are assisting CPD detectives.
If you have any information that could assist the investigation, you're asked to call the Cordele Police Department at 229-276-2921.