Victim identified in Warwick car crash
Driver in Thursday's Warwick crash passes away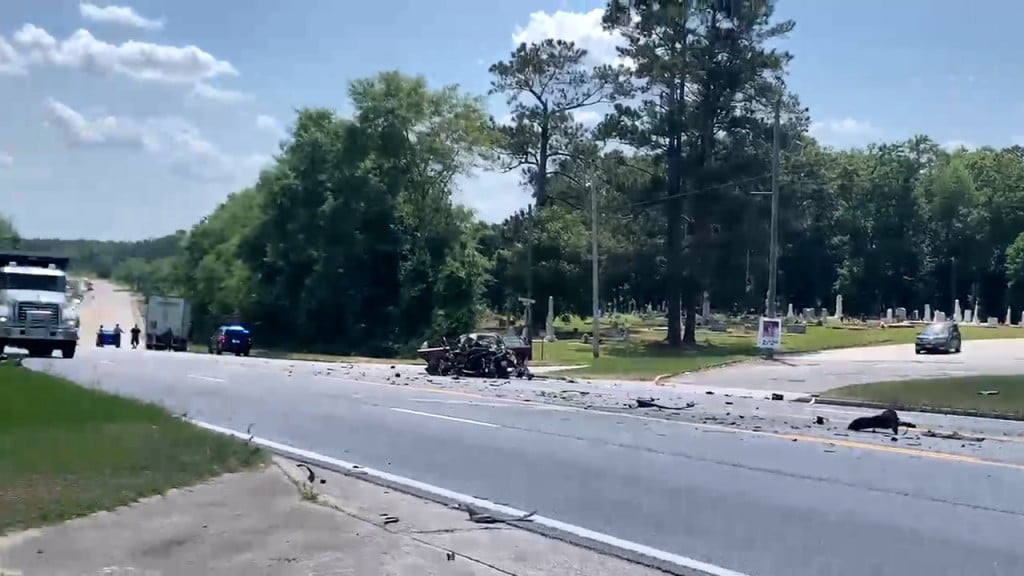 WARWICK, GA- South Georgia Television News has learned that the driver involved in Thursday's crash outside of a Warwick gas station has passed away.
Georgia State Patrol says 38-year-old Eric McGill of Warwick was driving in a Buick Regal along Highway 300 when for an unknown reason he crossed over the center turn lane and struck a tractor trailer in front of the Citgo gas station. McGill was partially ejected from the car according to troopers.
JW Williams Funeral Home of Cordele and Vienna are handling McGill's funeral arrangements.