Morgan Hoover
Anchor
Email Morgan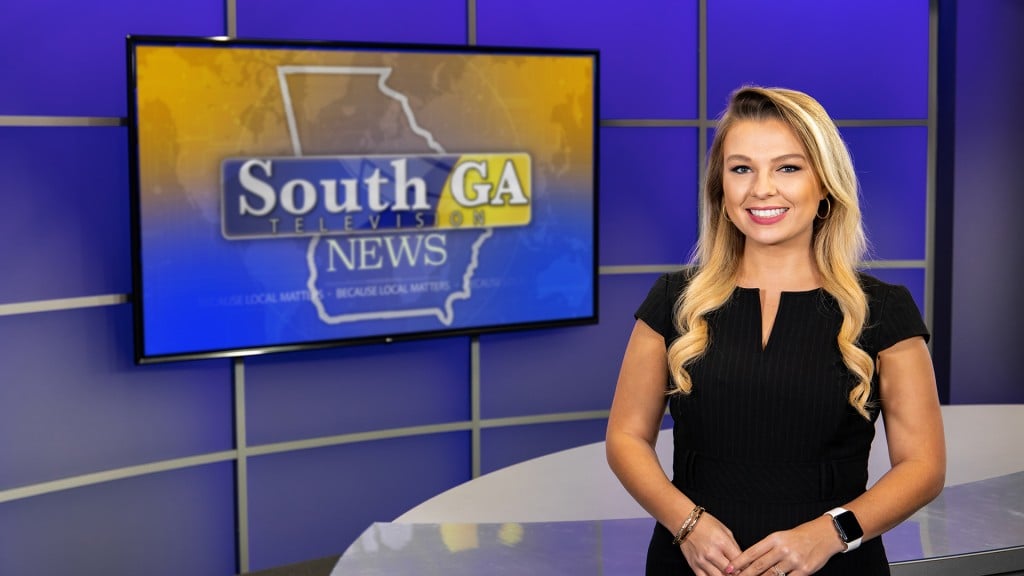 Evening anchor, Morgan Hoover, is part of the South Georgia News Team.
Morgan is a graduate of the University of North Alabama, where she majored in communications with a focus in radio, television and multimedia studies.
While in school, she worked as a journalist at the ABC affiliate station in Huntsville, Alabama.
Growing up, Morgan always had a passion for broadcasting. As a child, she listened to stories from her grandparents, who both worked in the media. She marveled at the stories she heard from her grandfather, who worked as a news anchor in Knoxville, TN. She also spent many afternoons after school at her local newspaper, where her grandmother worked.
Morgan also has a background in radio broadcasting, a passion that she shares with her fiancé, Kenny, who works in the business. She has spent many days running around her local radio station in Pulaski, TN, where her father hosts a weekly show.
In her spare time, she enjoys cooking and visiting new restaurants. Morgan also loves going on walks with Bruno Mars (her Yorkie pup).