John Reynolds
Producer/Sports Anchor
Email John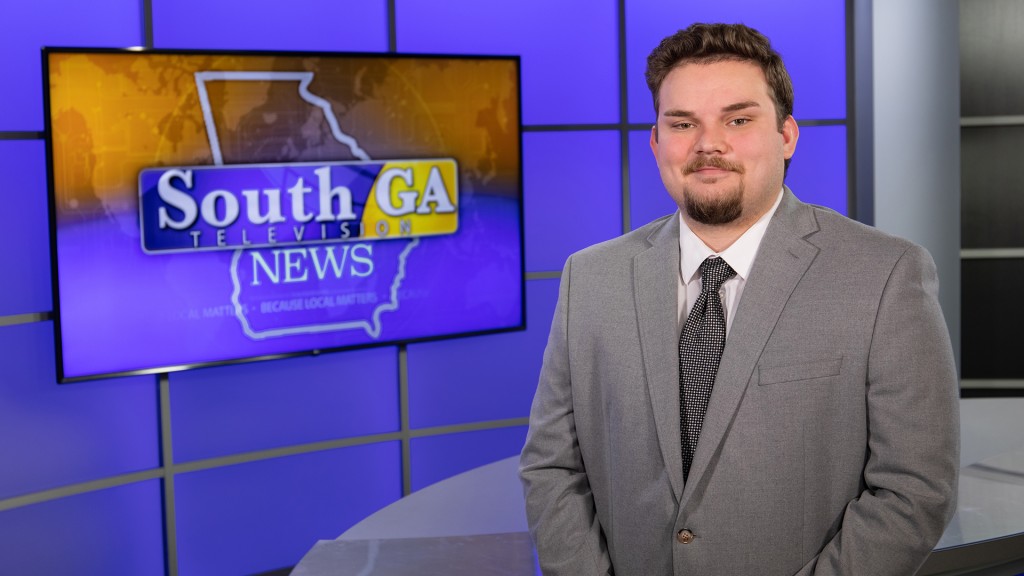 John Reynolds is the evening Producer and Sports Anchor for South Georgia Television News.
John graduated from Western Kentucky University with a Bachelor's degree in Broadcasting. While in school, he worked on the student-produced broadcasts of The Extra Point and News Channel 12, as both an anchor and reporter. John also has prior experience in radio, play-by-play, and color commentary for multiple sports at varying levels.
Recently married, John loves spending time and enjoying life with his wife, Katey, as well as the rest of his family. But most importantly, John is deeply rooted in his faith having grown up the son of a Baptist preacher.
In his spare time, John roots for his favorite sports franchises: the Pittsburgh Steelers, St. Louis Cardinals, Boston Celtics and Kentucky Wildcats.