Ricky Smarr
Email Ricky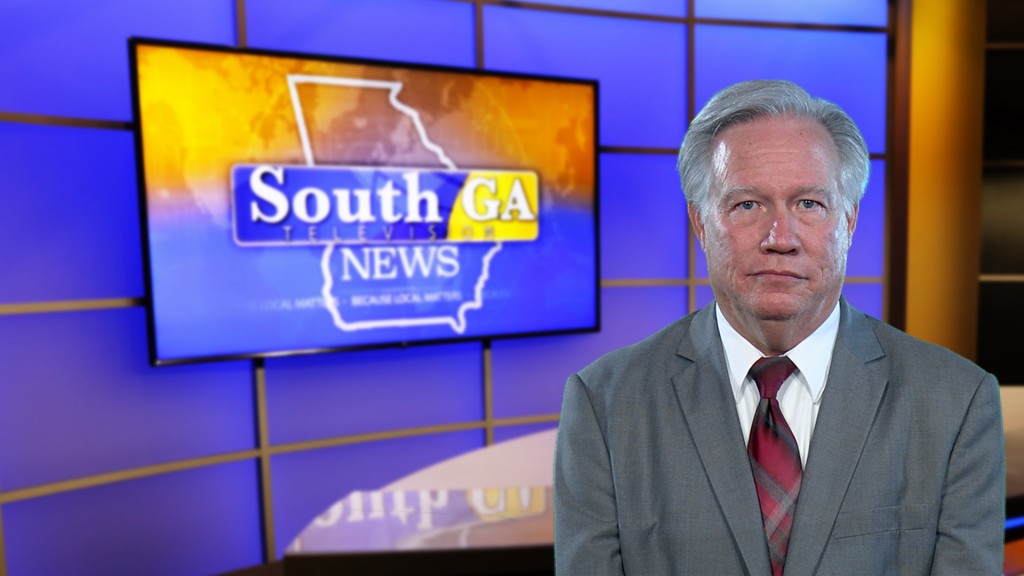 Hello South Georgia, I'm Rick Smarr, General Manager of South Georgia Television.  I also have the honor of hosting South Georgia Sunrise from 6 A.M. – 8 A.M. and Mid Day Magazine from 12 noon – 12:30 p.m. on WSST.  I joined WSST in 1989.  Over the past 30 years I have served as master control operator, creative services manager, & engineer.
I was born and raised in Cordele, Georgia, am married to the former Robin Bennett of Enigma, Ga. and we have one son, Jacob who serves as director of master control here at WSST
I am also honored that God allows me to pastor Grace Baptist Church in Cordele, Georgia.
It is an honor to serve the community I love with the highest quality local and syndicated programming.  We hope you enjoy watching!
If I can ever be of service please don't hesitate to reach out ricky.smarr@www.southgatv.com