APD – Pending Warrants
ALBANY, GA.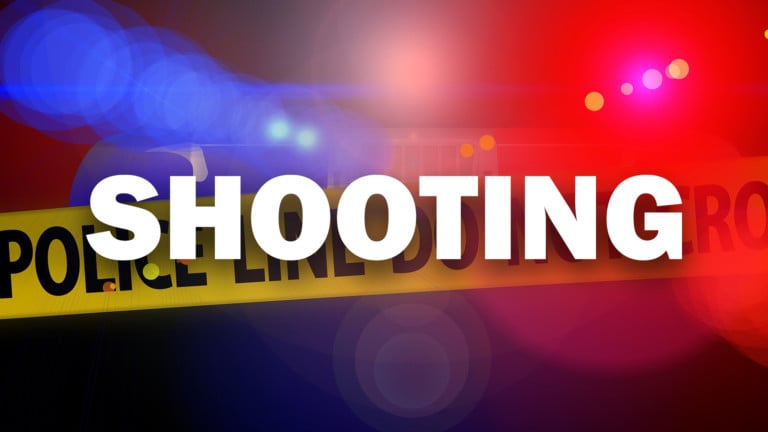 After two men exchanged gunfire in the 500 block of Swift Street at 9:37 p.m. on November 11, 2022, a one-year-old male juvenile sustained a non-life-threatening gunshot wound to his left arm.
Larry Jackson, 24, walked up to Eric Brown, 23, who was holding the child, according to witnesses, and the two exchanged shots right away. Both men sustained injuries and remained hospitalized.
There are currently pending warrants for aggravated assault.
The infant, who was one year old, was kept overnight for additional observation, but has since been released.