Albany Police request help in search for wanted individual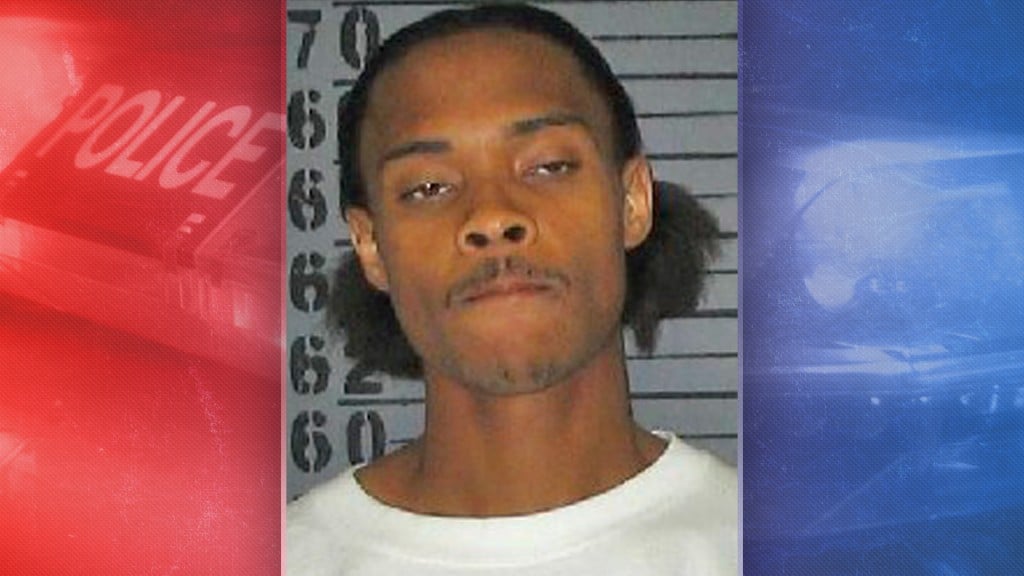 ALBANY, GA – The Albany Police Department is asking for the public's help in determining the whereabouts of Craig Joseph Strain with regard to outstanding warrants for Aggravated Assault and Terroristic Threats and Acts.
Strain, 35, is 5'10" and weighs around 165 pounds.
Anyone having information with regard to Craig Joseph Strain is encouraged to call Crime Stoppers at 229-436-TIPS or the Criminal Investigations Bureau at 229-431-2100.