ALBANY POLICE MAKE ARRESTS
A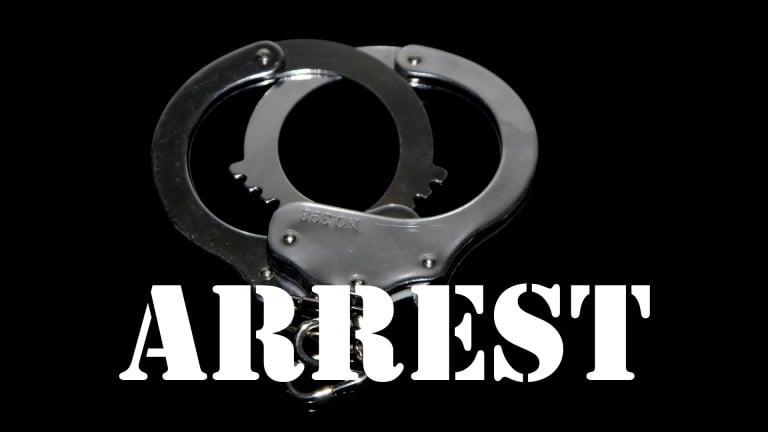 LBANY, GA.
On November 11, 2022, officers responded to the 200th Blk. of E. Oglethorpe Boulevard to a report of a stolen vehicle. A phone left inside the vehicle was tracked leading police to the 3100 block of Graystone Lane where they found the vehicle and arrested Madison Lee, age 23 who was charged with Theft By Taking (Motor Vehicle). Lee was transported to the Dougherty County Jail.
Two days later, police were called to the 800 block of 10th Avenue on November 13, 2022. Jonawanna Sears, 37, admitted to officers that she stabbed a man in the chest during a verbal argument. the victim was treated on the scene and refused any further medical treatment. sears was arrested and charged with Aggravated Assault.
LaQuessa Redding was arrested and charged with three counts of Cruelty to Children in the 1st Degree after 3 juveniles accused her of assault. Redding allegedly grabbed a hammer and a knife and began swinging those objects during an argument over a Black and Mild Cigar. Redding was transported to the Dougherty County Jail.